Cardinals Discount Tickets Now Available!
Game 7 has partnered with the St. Louis Cardinals once again this year to offer Special Discounts for all G7 participants. Click on Cardinals Tab from home page for details!
Need Team Insurance?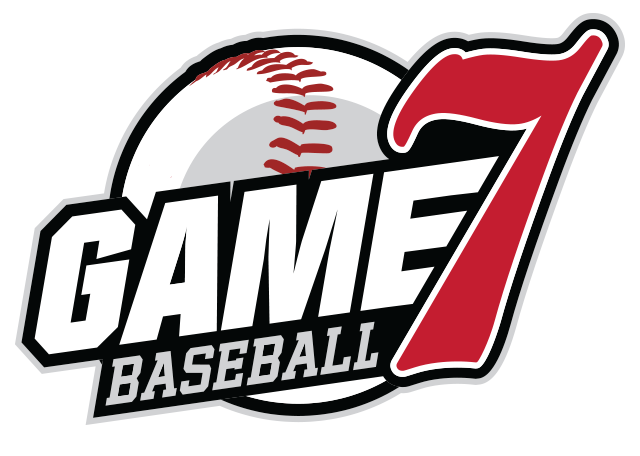 Chappell Insurance and Game 7 Baseball have combined to offer you a sports insurance program that is second to none.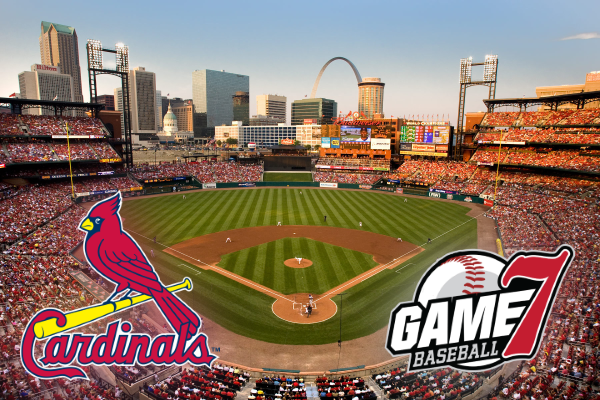 Cardinals Tickets
Game 7 Baseball has teamed up with the St. Louis Cardinals to offer exclusive, special discounted ticket pricing for Game 7 Tournament participants.