ROSTER / WAIVER UPDATE
All teams must complete their online roster before competing in a Game 7 Event. In addition to the player information there is a mandatory Back on the Field Waiver that must be reviewed and agreed upon by the parent/parents of each individual player. This is NOT an option and must be completed by each team before they return to the playing field.
Please allow yourself time to complete this process in its entirety!
Looking forward to the return of G7 Baseball!
Need Team Insurance?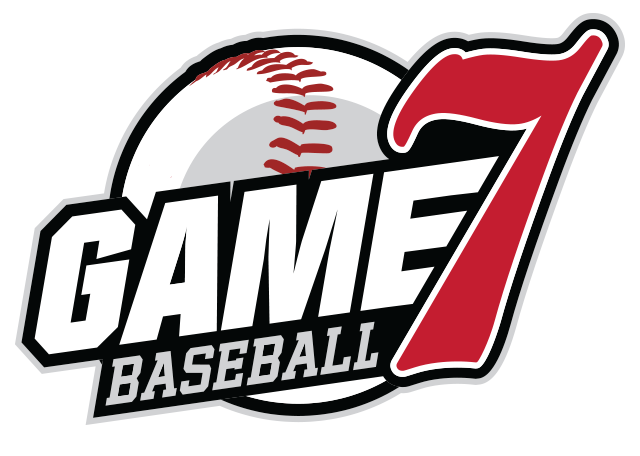 Chappell Insurance and Game 7 Baseball have combined to offer you a sports insurance program that is second to none.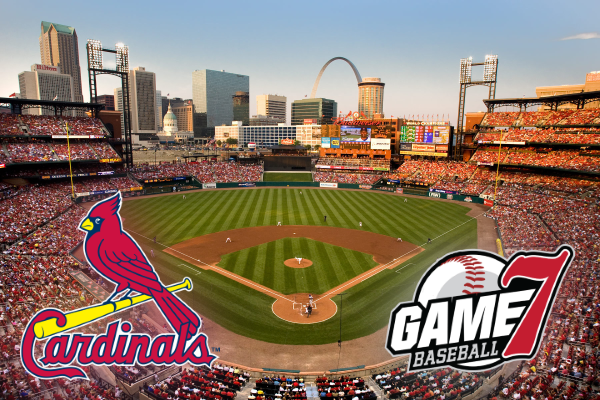 Cardinals Tickets
Game 7 Baseball has teamed up with the St. Louis Cardinals to offer exclusive, special discounted ticket pricing for Game 7 Tournament participants.