2020 SPRING/SUMMER TOURNAMENT SCHEDULE NOW POSTED! REGISTER TODAY!!
2020 TOURNAMENT SCHEDULE - Registration is available for the 2020 season as new tournaments are added to the website each week.
Teams must sanction for the 2020 season. (8/1/2019-7/31/2020)
Effective for the 2020 season - Grade Level exception rule for all age divisions
Need Team Insurance?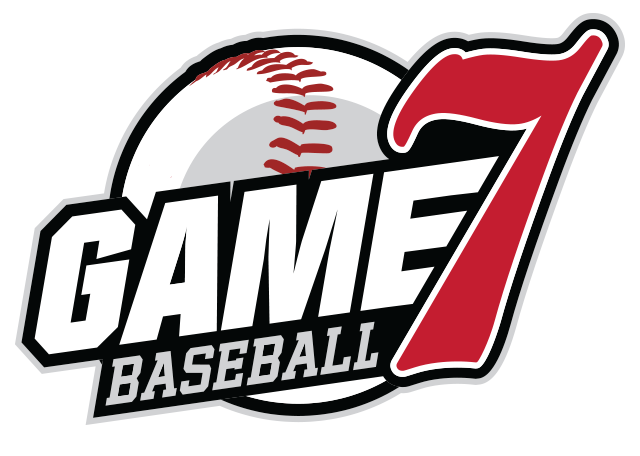 Chappell Insurance and Game 7 Baseball have combined to offer you a sports insurance program that is second to none.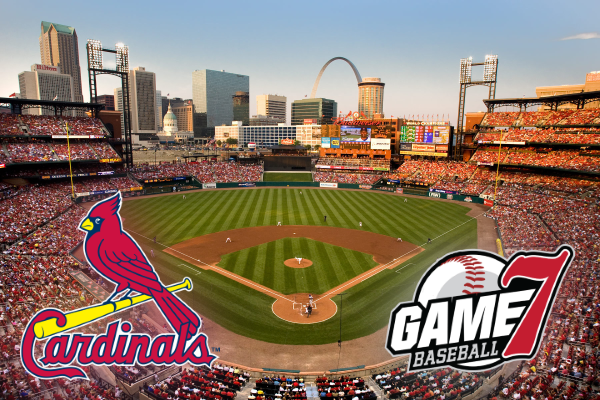 Cardinals Tickets
Game 7 Baseball has teamed up with the St. Louis Cardinals to offer exclusive, special discounted ticket pricing for Game 7 Tournament participants.